Watch the
Estate drone footage
The story of
Domaine Boispertuis Estate
The Domaine Boispertuis is in AOC Médoc appellation which is part of the classification of the Bordeaux wine region. We focus on blending one of the best red wines from the Bordeaux region, balanced, tannic structure, freshness and aromatic complexity that reaches its most beautiful expression on our terroir. It produces a rich, powerful, deeply coloured wine with fruity notes, a finesse and a length in the mouth worthy of a great Bordeaux wine.
Acreage

1.2 Hectares

Soil type

Limestone, Clay, sand soil

Planted

Cabernet Sauvignon, Merlot, Malbec, Petit Verdot

Notes

Sustainably Farmed, Certified by the Friendly Wine Producer
Soil
One of the best type of soil for grape growing located in Médoc. A nice mix of sand, clay and limestone in the right amounts offers the ideal soil type for grape growing.
Climate
Special terroir of Bordeaux, the AOC médoc is one of the most well known today. Exposure to sunlight with the ability of the soil to retain water in the dry vintages.
Grapes
Bordeaux- AOC Médoc is best well-known with is Merlot Cabernet Sauvignon Blend. We have recently planted Malbec and Petit Verdot to create the perfect blend.
Solar
Exposure to sunlight, ambient temperatures in the air and in the soil, elevation and allow for natural drainage in the wet seasons.
Vineyard
Our vineyard has 1.2 Hectares planted today based in Médoc wine region with Merlot, Cabernet Sauv., Malbec and Petit Verdot grapes.
Winery
Produces a rich, powerful, deeply coloured wine with fruity notes and a finesse and a length in the month worthy of a great Bordeaux wine.
Domaine Boispertuis
The Location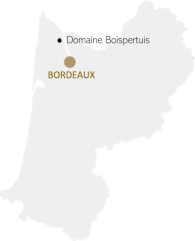 Visit us
Domaine Boispertuis
33340 Queyrac
contact@domaineboispertuis.com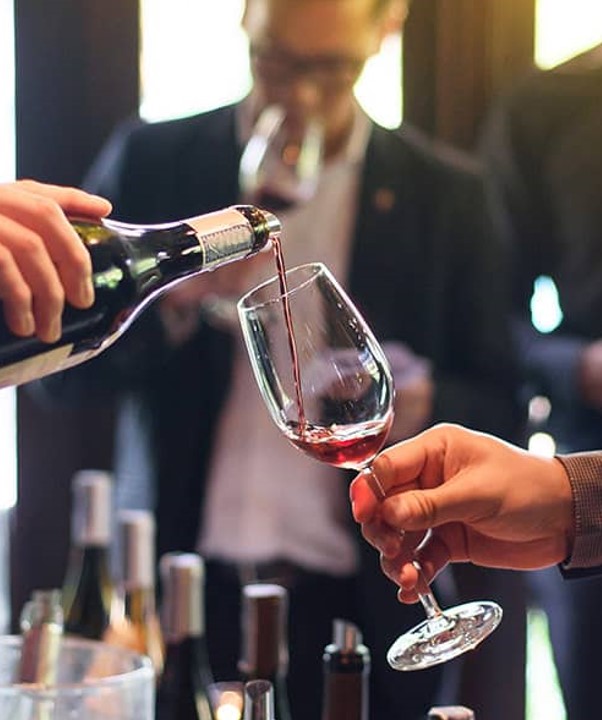 The estate
Tasting & Tours
Discover the wine history through our guide knowledge and the importance of Bordeaux wine region. Tailor-made, the private weekend tours are especially prepared for you and your guests to have a unique understanding of the …
The estate
Corporate, Private Events & Weddings
Our extensive wine selection is not just for throwing a party or having in your personal collection.
We offer pricing for larger events such as weddings, anniversaries, business parties.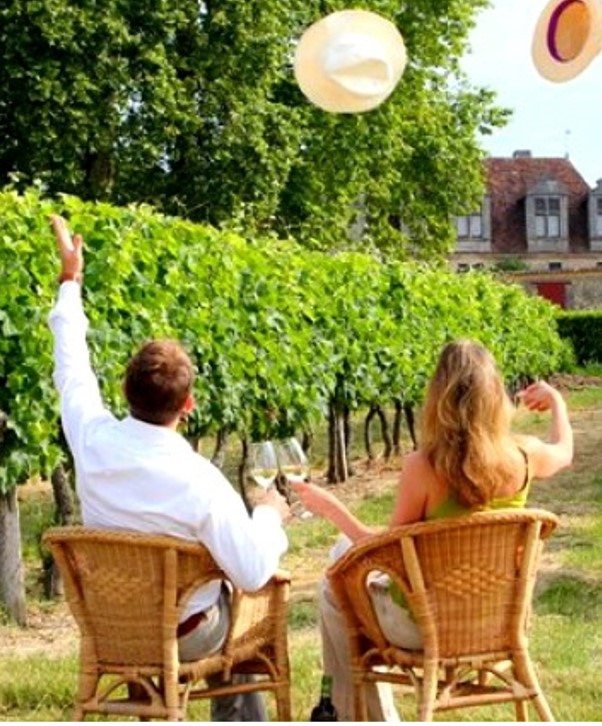 Our address
Domaine Boispertuis, Lieu dit cassicoudot, 33340 Queyrac. Bordeaux, France