How we started
3rd generation of winemakers, Mr Boispertuis purchased the vineyard in 2018. Born and raised in Médoc, at an early stage the owner travelled around the world from Asia to South America to extend his palate and understand why the Médoc Terroir is one of the best Terroir in the World and how to make one of the "Grand vin de Bordeaux". Combining his Worldwide and family experience, Christopher is sharing his passion through its wine.
Vision
Working  and thriving everyday to share our passion we are aiming to making one of the most unmissable Bordeaux wine. Our goal by 2022 is to create an organic wine and be fully bio.
Domaine Boispertuis
We thrive in making fine wines that enrich the taste & soul.
Domaine Boispertuis
Our Timeline

Purchased Winery
We purchased the Winery Domaine Boispertuis in the Médoc wine region closed to most well-known Chateau such as Chateau Rothschild, Léoville Barton, Lascases,...
2018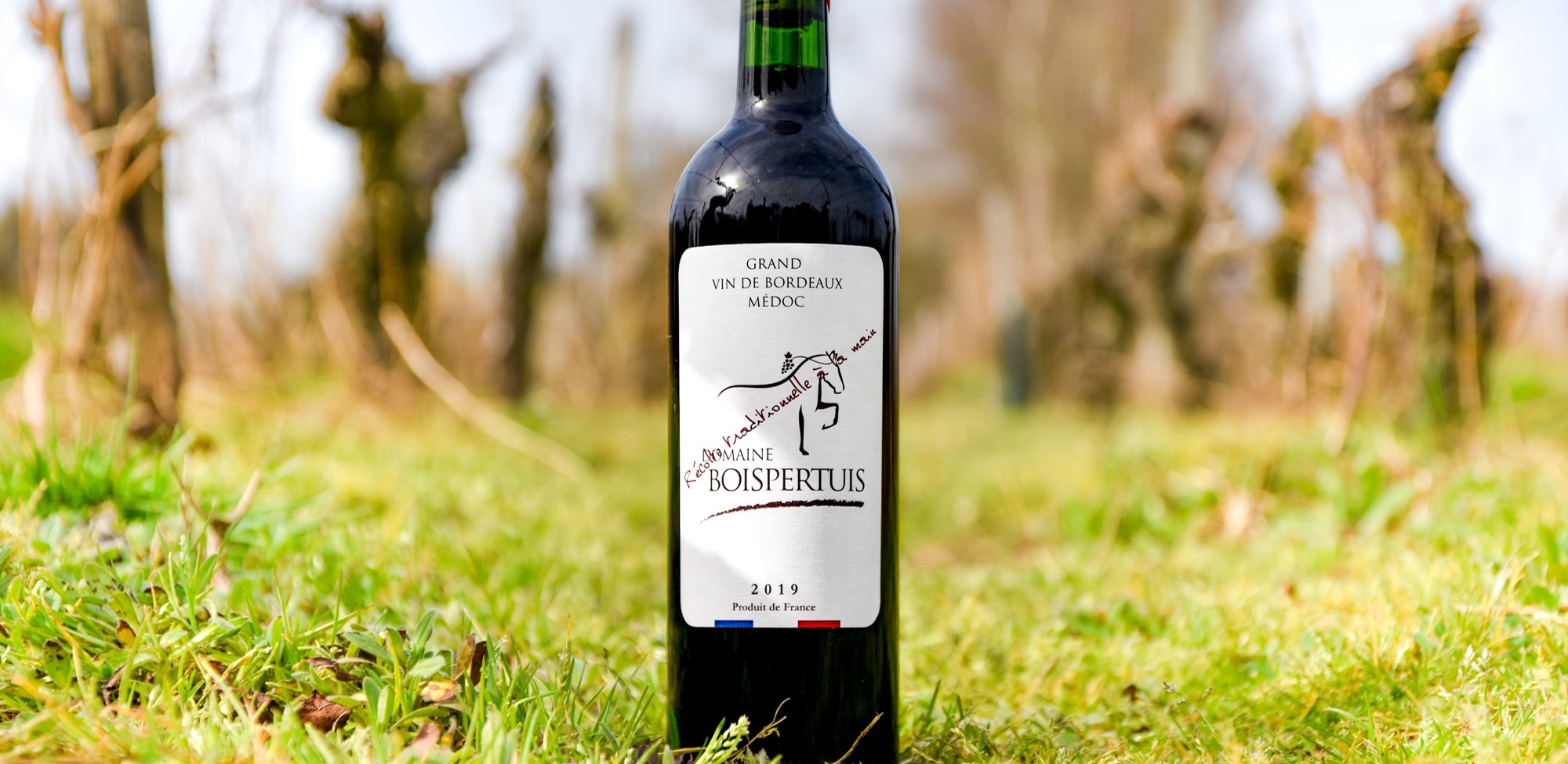 First production
Our first Millesime... Damaged with the frost and the Mildiou, 2019 vintage was the first year where we could express our best... The climate was dry, our terroir has expressed his soul and gave us a beautiful Merlot and Cabernet blend... What a relief!
2019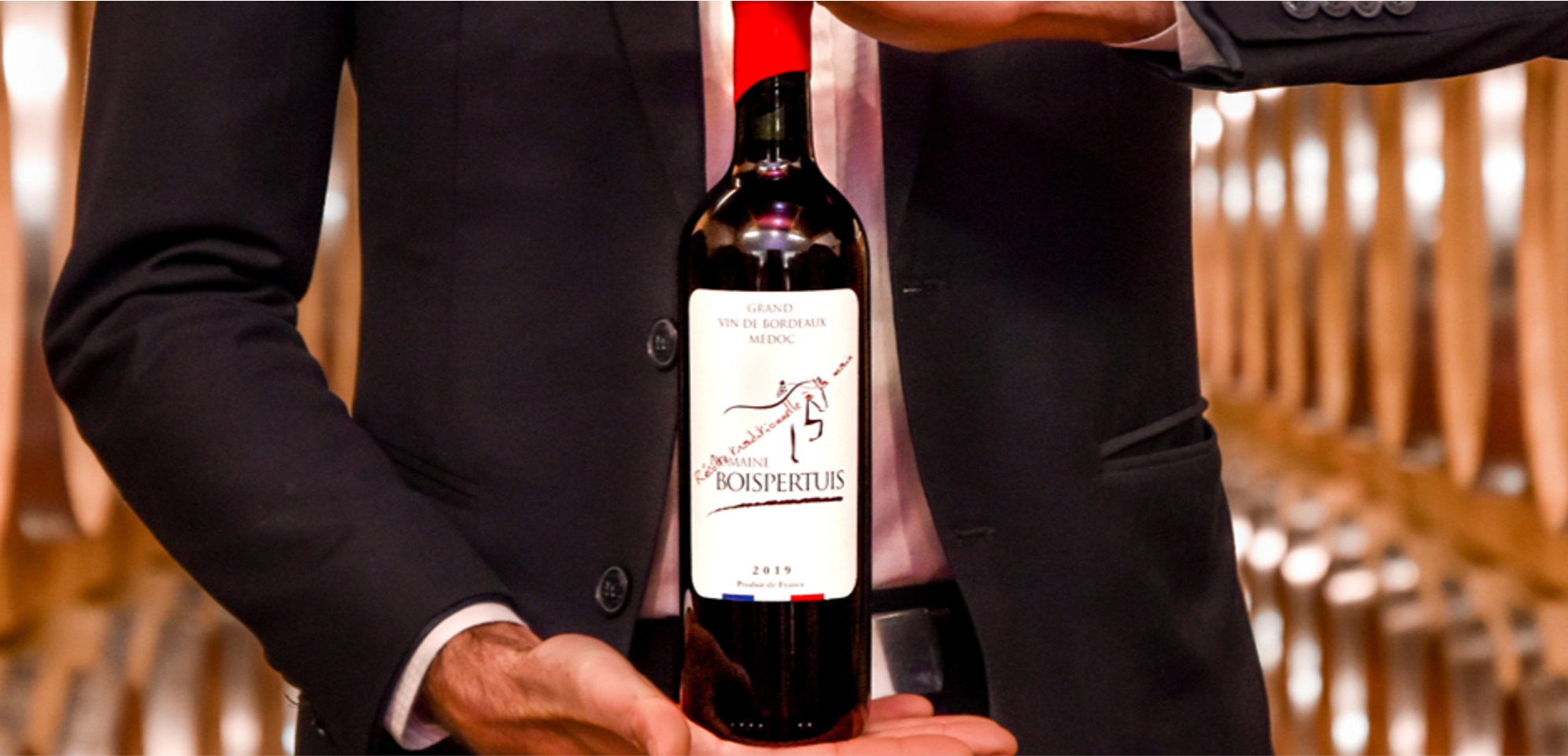 Reserve revealed
Thriving to do the best Bordeaux wine, we enlarge our wine style and created a Reserve wine. Ageing 12 to 14 months in French oak to deliver more finesse and a longer length in the mouth worthy of a fine Bordeaux wine.
2020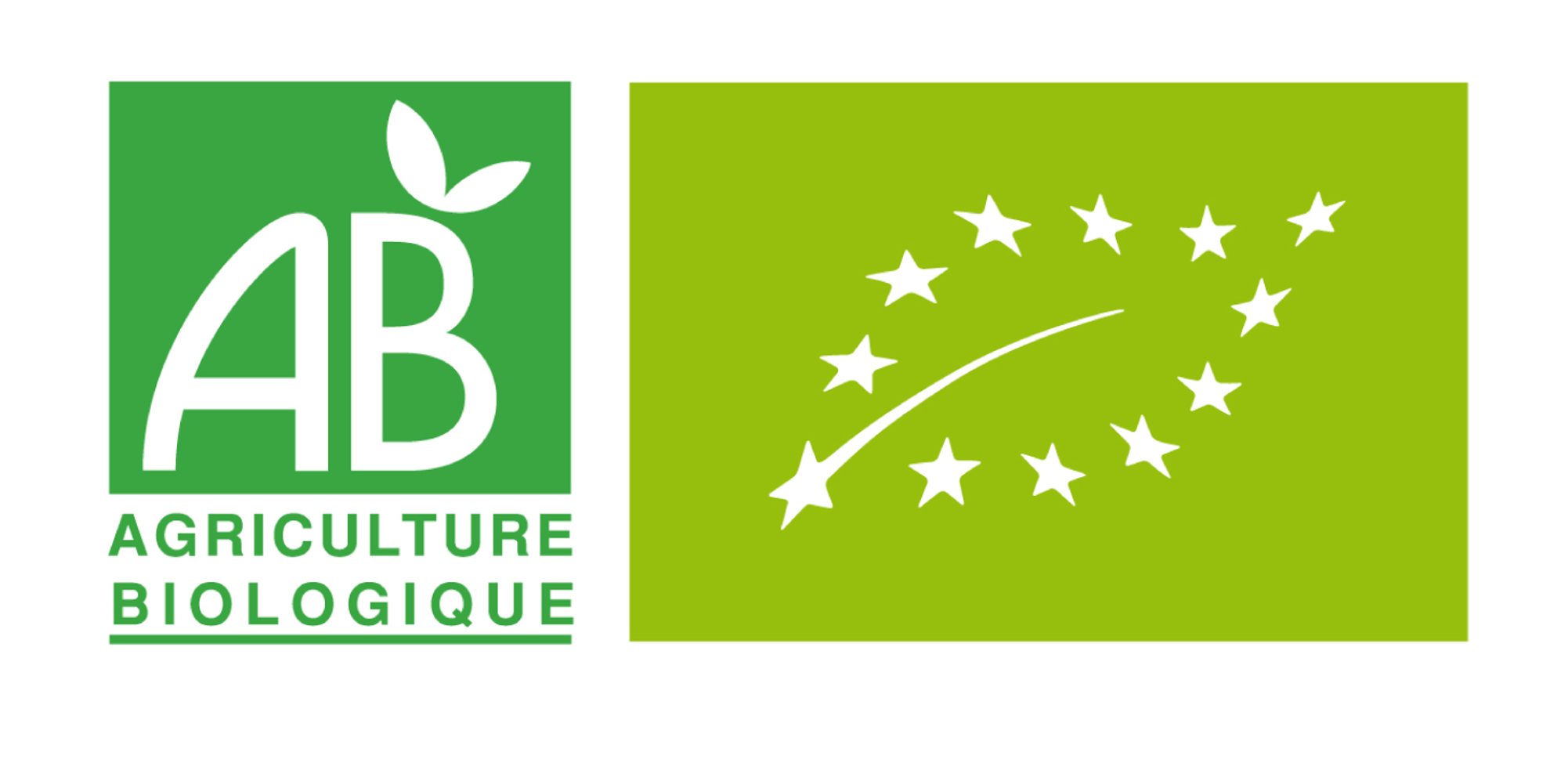 Fully Organic
We are using organic products to maintain our vineyard and changing our winemaking methods to be fully organic and be align with the French legislation.
Our goal by 2023-2024 to create an Organic wine.
2023-2024